Shopify brooklyn theme common customization requested by store owner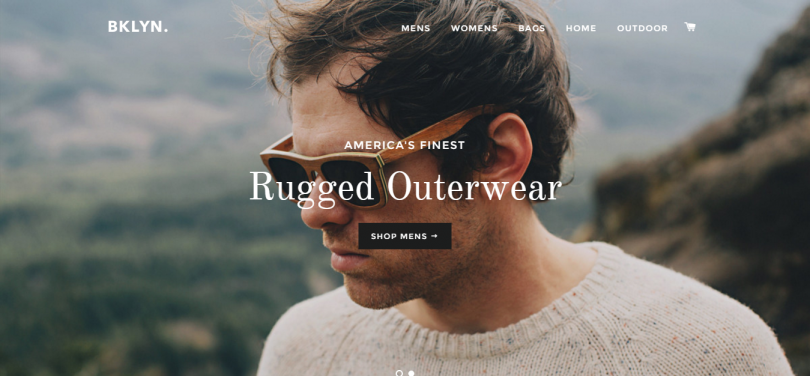 We all know the brooklyn theme is one of the best and commonly used theme in shopify store . We are working on lot's of store based on brooklyn theme. Here we list out the common thing which is demanded by the store owner for there store.
How to add image slideshow on product details page.
How to Change the height of hero image.
How to Center logo and menu for Brookln theme.
How to change the product grid on collection page to be four in a row.
We are able to change or customize it any level. if your requried any customization in your store please contact us or write a email on [email protected]