How to customize Minimal theme in shopify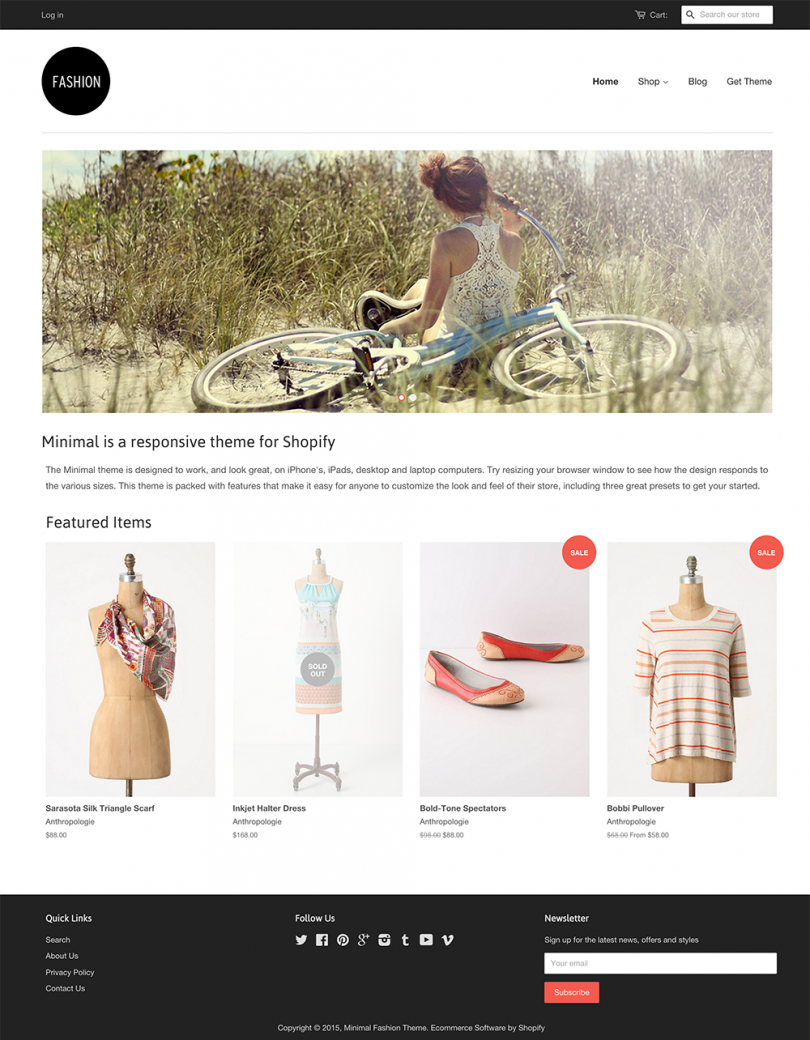 We all know the Minimal theme is one of the best and commonly used theme in shopify store . We are working on lot's of store based on Minimal theme. Minimal Fashion is a responsive theme specifically designed to adapt its display according to the device in use. It's packed with great features you can customize according to your brand including the background layout, typography, product and collection views, navigation, colour schemes and images.
Here we list out the common thing which is requested by the store owner for there store.
How to add list view in Minimal theme?
How to add product pages slider, with arrows right and left at the sides.
How to add Multi-Level Menu – Minimal Theme .
How to add Full Screen Slider on home page on Minimal Theme.
We are able to change or customize it any level. if your requried any customization in your store please contact us or write a email on [email protected]